Sleeper Sofa Contest Winner!
Drumroll….
Jim Doan! Congratulations–You are the winner of our first Sleepers In Seattle Photo Competition!

The photo of the Astoria Chaise Sectional (upholstered in Wooten Bronze) below, take in Jim's Maui condo, took the cake. In his words: "very comfortable and looks great too!" We couldn't have put it better ourselves.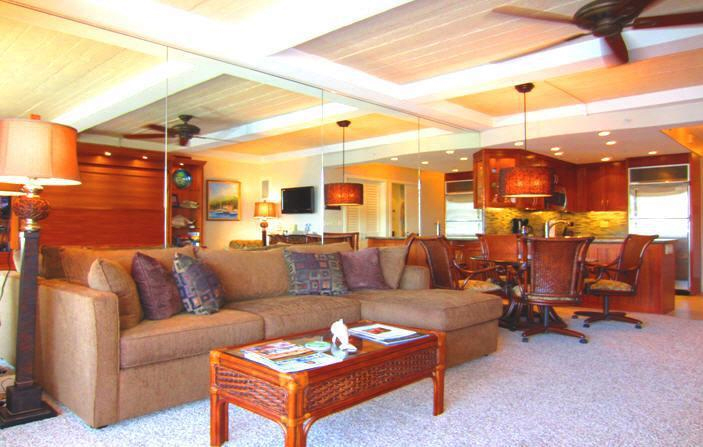 Thank you to everyone who entered, and don't forget to keep an eye out for more upcoming giveaways.