Luonto Sleeper Sofas: Handmade to Last, Sustainably Built & Functional Comfort
Established in 1964, Luonto Furniture is a family-owned furniture manufacturer dedicated to high quality design and sustainable practices. Based in Finland, the company now operates in eighteen countries across three continents. A new addition to Sleepers in Seattle, our customers have quickly embraced this innovative and stylish brand. The contemporary designs of Luonto Sleeper Sofas are hand-built by skilled craftsmen with decades of experience focused on comfort AND function.

Luonto's Sustainability
All of Luonto's furniture is custom made by Scandinavian craftsmen, using locally found recyclable and natural materials.  This includes recycled eco-felt, Nordic Spruce and Birch Plywood.  From start to finish, Luonto's production process is designed to maintain a cleaner and safer environment for the next generation.
Luonto's hand-made approach is designed to create the least amount of waste possible. The excess wood debris created during the manufacturing process is used to heat Luonto workspaces and other buildings within the local community. Luonto's individual craftsmanship avoids the inevitable inefficiencies of mass produced furniture.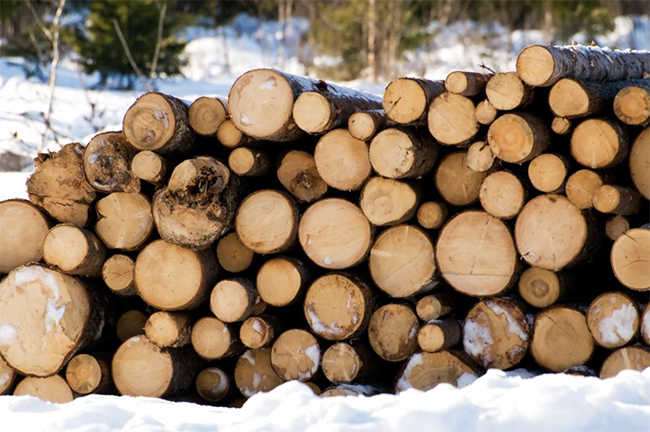 Luonto is Finnish for nature, a truly fitting name for a company so focused on the environment and sustainable manufacturing practices. Luonto has earned both ISO 9001 and 14001 certification for meeting the most stringent international standards for management and production.

Amazing Sofa Bed Design
Luonto offers an incredible variety of contemporary and transitional styles. Traditional Scandinavian craftsmanship and forward thinking design combine to create truly progressive furniture. Luonto sofa beds feature inventive sleeper mechanisms, which are dedicated to bridging the gap between price and quality.  Luonto's innovative designs have struck the perfect balance between utility, comfort and price.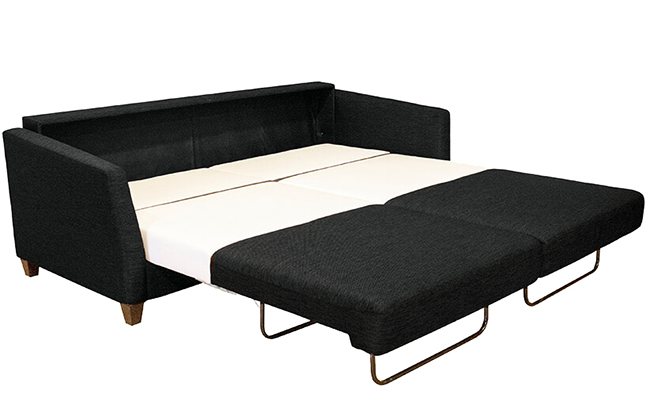 The Luonto Copenhagen Queen Sleeper combines the space saving concept of a futon with the comfort and quality engineering of a top-tier sofa bed. Traditional Queen sleepers require around 90" of space when open, but the Copenhagen extends from 40" to only 58" when in the open position. The space saving Copenhagen refuses to sacrifice either style or function, and exemplifies the clean contemporary aesthetics Luonto is known for.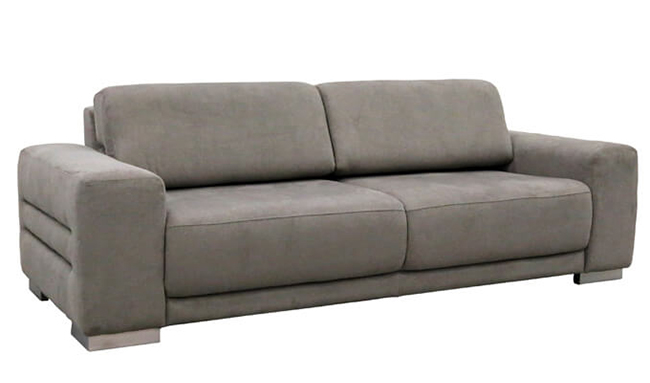 Another uniquely efficient model is the Luonto Flipper Chaise Sectional Queen Sleeper, which offers another innovative design. Unlike standard chaise sectional sleepers, the Flipper utilizes its seat cushion, extending only 15 extra inches when the sleeper is open.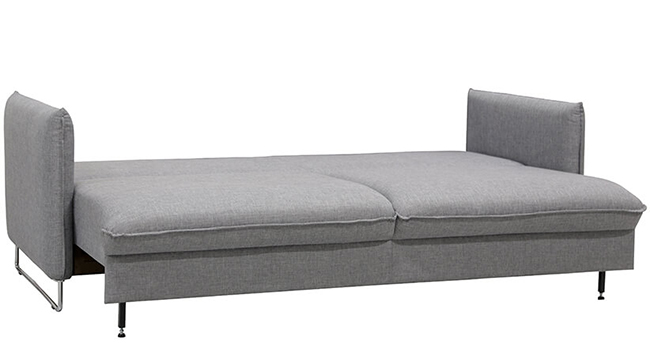 Our new selection of Luonto Sleeper Sofas includes over 3 dozen pieces. From Chair Sleepers to Chaise Sectional Sleepers, we have the perfect Luonto for any space. All Luonto models are customizable in a vast array of designer fabrics. We also offer a number of Quick-Ship options, which are in stock and ready for shipment within 10-20 days of order.


About Luonto
Luonto was founded in 1964 by Pentti Vitala. A farmer and father to six children, Mr. Vitala made the risky decision to sell his livestock and invest in a lorry. He began building sofas in the family's hen house, selling them door to door. Over the past five decades, Luonto has grown into an international business, while still maintaining strong local roots. Today, they employ workers in multiple countries focusing on multiple production lines, while still making some of the best sleeper sofas in the world while remaining family-owned and operated.
This entry was posted in
General
,
Informative
,
New Sleeper Sofas!
,
Sleeper Sofa Buying Guide
and tagged
premium sofa sleeper
,
scandinavian
,
scandinavian furniture
,
scandinavian wood furniture
,
sleeper
,
sleeper sofa
,
sofa bed
,
wood sofa bed
. Bookmark the
permalink
.