Remember how your mother told you never to touch broken glass?
Russ Morgan plays with broken glass for a living.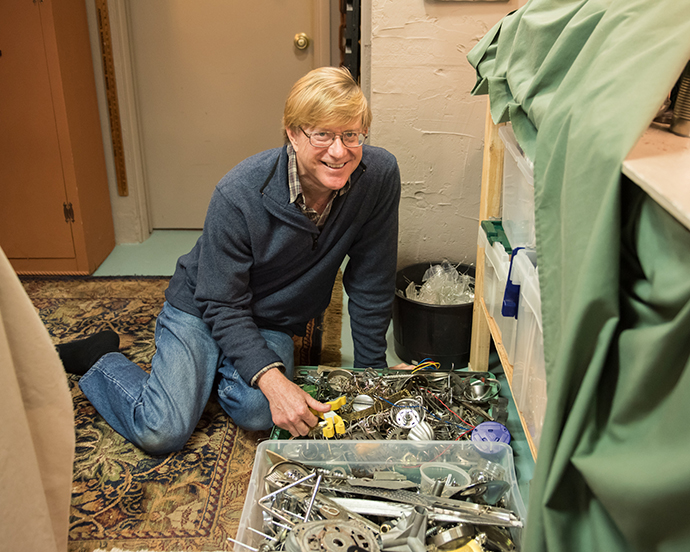 I came across Russ's creations several years ago at Capers, in West Seattle, and knew I needed one, or maybe many, of his chandeliers for my home. It might be an exaggeration to say that I realized I needed one of his glass light fixtures hanging in each room. But not by much.
My most recent Russ Morgan purchase was triggered by a home decor emergency. The (more…)