Testimonials
I love my sofa sectional sleeper! It's comfortable, pretty and pristine. It's perfect. My sofa needed an adjustment after delivery and the guys came over right away and fixed it. It was a very smooth experience, not stressful. I couldn't have asked for anything else!
West Seattle
More Hospitality Solutions
Need more than just sleeper sofas?
Whether you're looking for matching pieces or just need to flesh out a room, we can help you find the right furniture for your project. Talk to one of our hospitality experts today to find out how we can help.
In addition to sleeper sofas, we have a wide selection of other items to offer you – from our extensive upholstery collection to an exciting array of tables, seating, TV consoles, and more.
Matching Items
All of our sleepers are offered with matching chairs, ottomans, recliners, and sofas as well as many options for occasional tables, lighting, and storage. Our living room options provide comprehensive solutions to offer comfort and style in addition to the added sleeping capacity. We offer hundreds of products that are not showcased on our website and can be customized to fit your goals, so send us a message or give us a call to let us know what you're looking for.
For example, the classic and compact Liri from Natuzzi is available in many options, including sleepers, sofas, loveseats, ottomans, and recliners. Click to see some examples of available Liri items.
| | |
| --- | --- |
| | |
| Liri Leather Queen Sleeper | Liri Leather Sofa |
| | | |
| --- | --- | --- |
| | | |
| Liri Stationary Chair | Liri Ottoman | Liri Recliner |
Fill Out a Room
Are you looking for more than just upholstered pieces? We now carry a wide selection of tables, consoles, rugs, and other items. Many of our upholstered products have matching case goods and accessories but we can also help you mix and match to develop a style that's right for your project. Talk to us today to learn more about all we have to offer.
| | |
| --- | --- |
| | |
| Denton by Bernhardt Room Collection | St. Louis by Savvy Room Collection |
Collections
We have thousands of items in hundreds of different styles with more customization options than you can imagine. Below are just a couple of our popular collections that combine the most important aspects for any hospitality project: comfort, elegance, and durability.
The Savvy Valencia Collection
The Savvy Valencia Collection offers exceptional comfort and value in a compact frame--ideal for packing a lot of hospitality in a smaller space.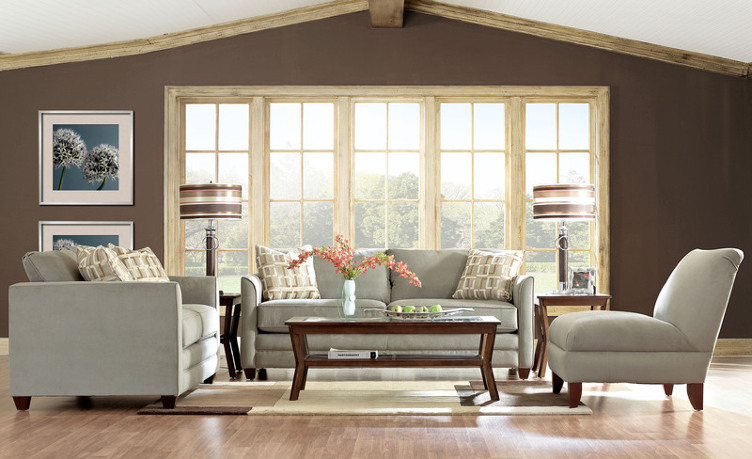 Click to see more about the individual items in this collection
The Savvy Waltham Collection
The Savvy Waltham Collection combines sharp style and distinct durability. The Waltham, available in fabric or leather, also offers hundreds of different skus--from armless chairs to large sectionals. The outstanding number of custom options on this style make the Waltham one of our most popular for hospitality projects.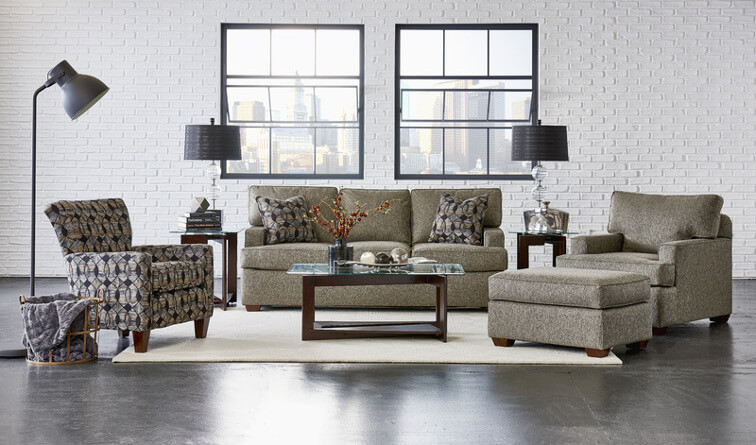 Click to see more about the individual items in this collection
The Bernhardt Martin Collection
The Bernhardt Martin exudes luxury and high-end design. Impeccable tailoring and designer upholstery selections make the Martin a terrific choice for your luxury units.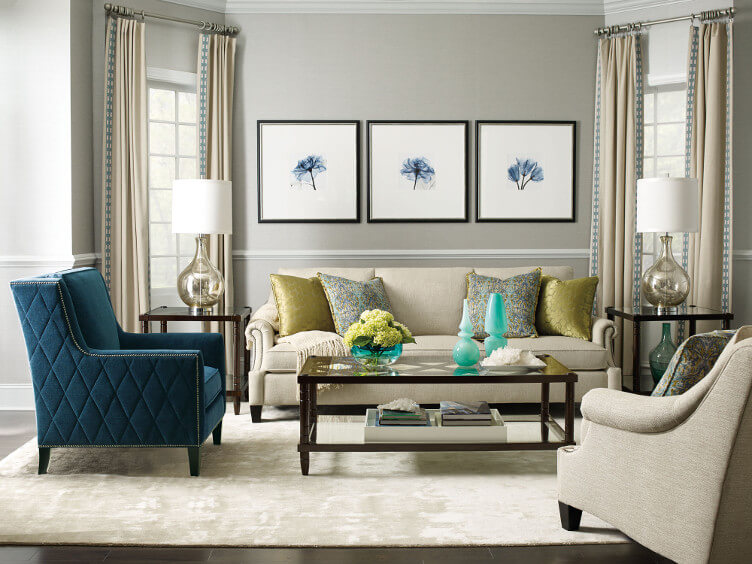 Click to see more about the individual items in this collection